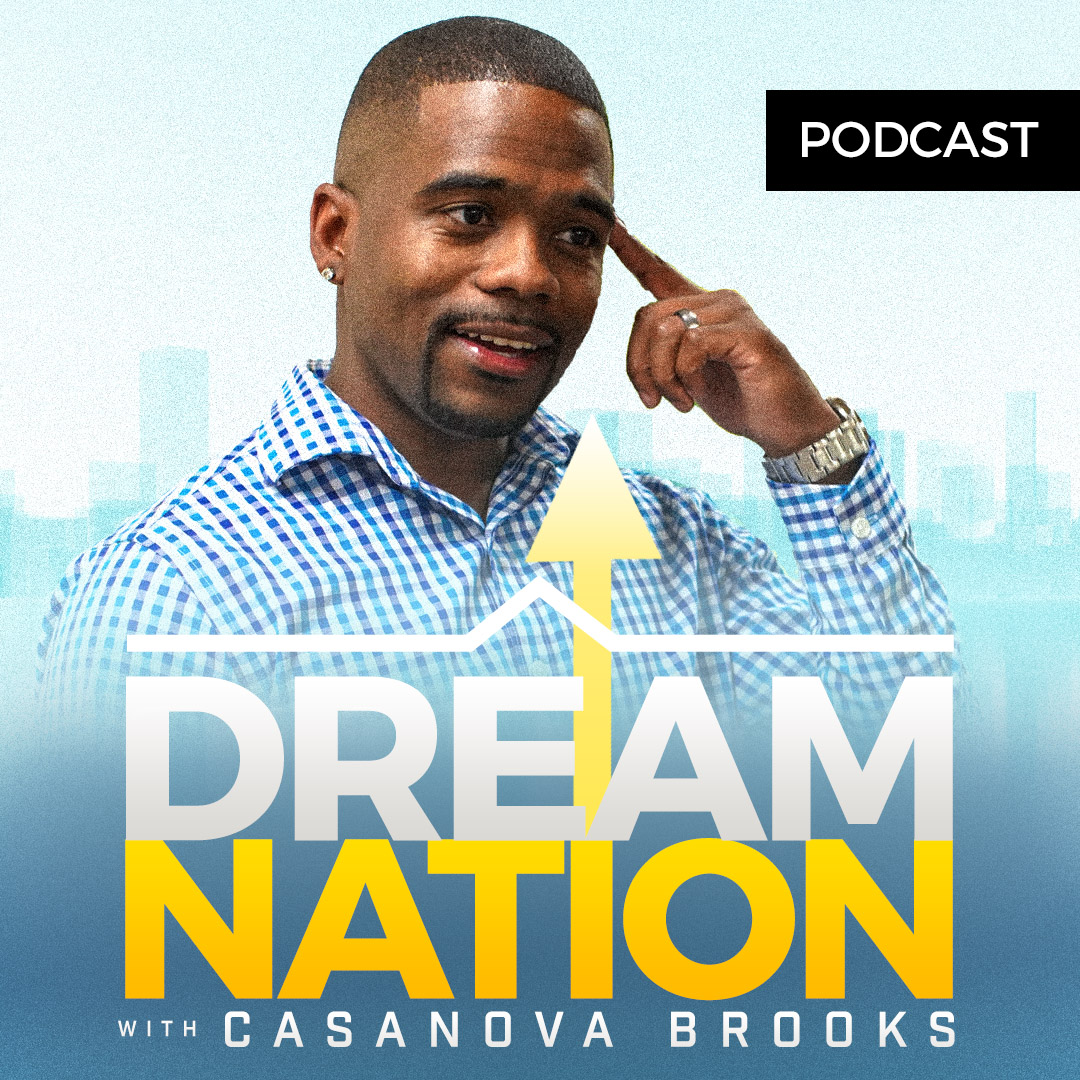 This podcast is for the parents, the ones who look wish the best for their kids, while navigating a world where kids can make millions playing video games on YouTube. Casanova shares his top advice about how parents (and their kids) can choose profitable, valuable, and purpose-driven work.
What We're Discussing
The 3 essential pathways to make money

How to find your and develop your skills into value that earns money

Choosing a career in 2020 vs a few years ago

Should your kid focus on building a brand, a business, or a career?

Why kids have an advantage over adults

Why "YouTube careers" may be a struggle for parents in the future
Podcast Stopping Points
[2:00] What are the 3 pathways to making money?
[2:43] How do I figure out how I can make money?
[3:40] Developing Your skills
[5:00] The difference between making money in the past vs making money in 2020
[9:33] An invitation to parents: What do you think?
(Remember to reach out to us with your comments at team@casanovabrooks.com)
Power Quotes
"We can make millions doing what we love."
Resources to Check Out
10 Kid YouTubers Making Millions With Videos & Social Media
An 8-Year-Old Made $26 Million on YouTube This Year, Topping a 5-Year-Old Who Made $18 Million
How video games turn teenagers into millionaires
Your Kid Wants to Be a YouTuber? There's a Camp for That